blog
Comicfury Ad
posted by FFAA on 25th Feb 2011, 2:19 PM
Heyheyhey everyone. Just showing you my design for a Comicfury ad you might or not see around, an awesome ad for an awesome host :)
Secret Santa gift from August-OH!
posted by FFAA on 25th Dec 2010, 6:35 AM
Hey everyone, just dropping a quick one to show you the amazing gift I received from August-OH! as a Secret Santa thing here in the forums.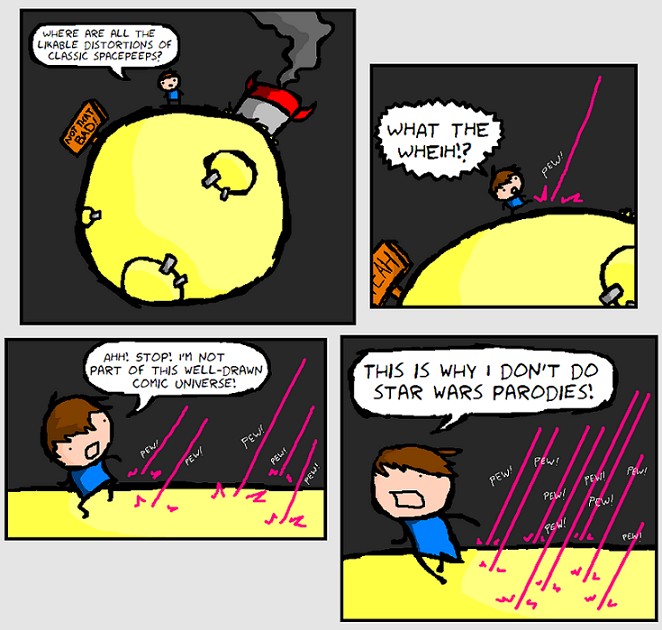 It cracked me up, as he does usually, and you can check his amazing comic here: http://antarcticbroadcasting.thecomicseries.com/
merry christmas to all of you!
Presentation
posted by FFAA on 21st Nov 2010, 4:06 PM
So, ladies and gentlemen Worse is finally here!
Over one year in the making, we (me, the artist and writer FreakyFred) have enough back-up material to start publishing and keep a tidy schedule. Worse is about many things, which I'm not going to talk about because I'm lazy. My point is please do stick around for things will get really interesting, rate and subscribe and especially share with your friends! You know where you can stick your critiques :D Updates are a chapter (two pages) every Sunday.
Blog Archive